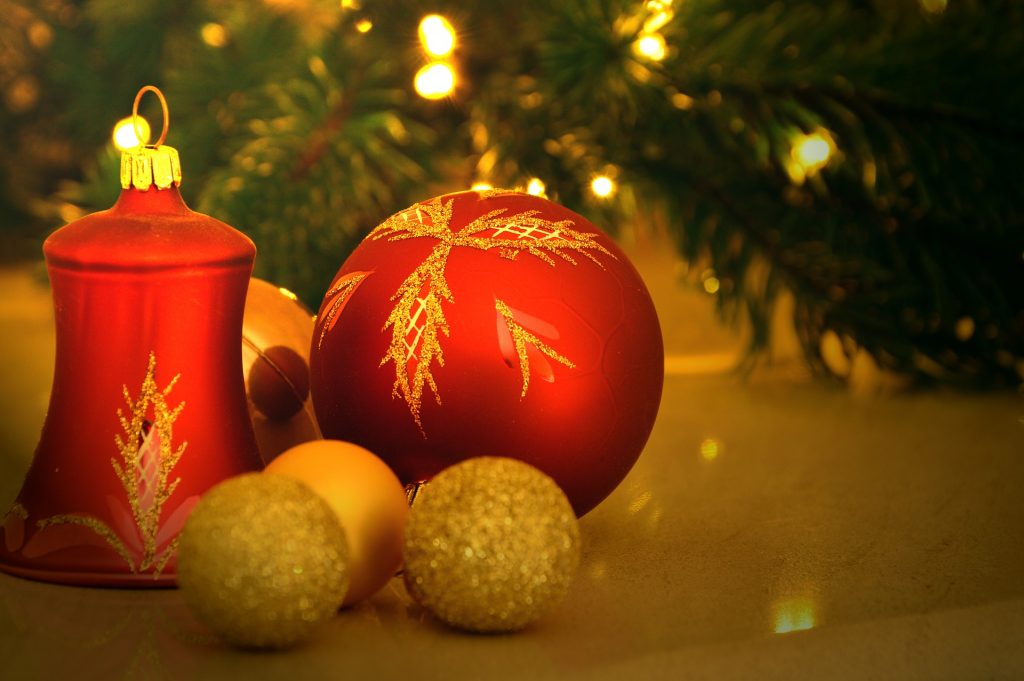 The story "Christmas Bell" can be used to illustrate the phenomenon of "institutional blindness" or to highlight the fact that the unconscious mind tends to provide the conscious mind only with new information or information associated with a message of some kind (a warning or the answer to a question).
T: Attention deficit disorder, habit, reality, self-perception
I: Paradox ("Perceive what you are not perceiving!"), promoting a searching attitude (example, searching model), reversing the focus of attention
On one of the last days of April I took down a Christmas bell which was hanging from a hook on the ceiling. I had got so used to seeing the bell as part of my surroundings that I had not noticed it at all during all the months which had passed since Christmas. I had simply no longer perceived it. It was the last of the Christmas decorations – or was it?