Here is the new website of my friend Karine, she is a trauma informed Coach, using Systemic, Resonant Healing and Nonviolent Communication skills.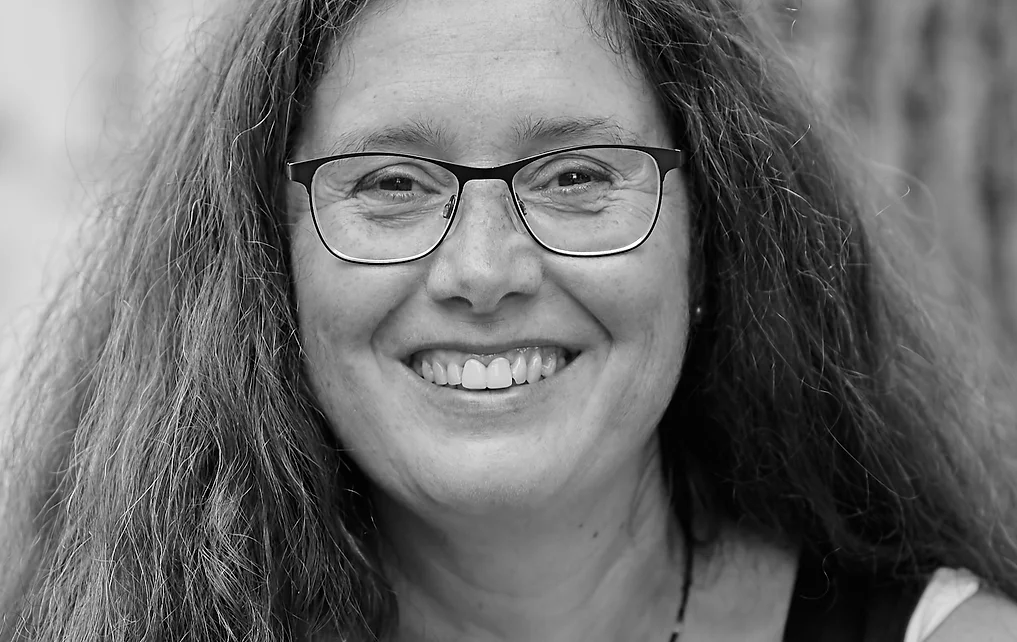 I invite you to have a look!
For all my friends, Karine would like to offer you a discount of 15% of all her coaching packages.
Are you willing to have a deeper look at her website and book a 'discovery session' with her?
Book now here
What a client said?
"Our session was deeply meaningful for me and I am grateful. Your kindness and skill lifted me and opened the door to profound new insight."

Greetings,
Stefan