Mohammed created a world. Freud created a world. Tolkien created a world. McKinsey created a world. The Aldi brothers created a world. Bill Gates created a world. Can I too create a world?
The German company Tchibo uses the advertising slogan, "Every week a new world". New worlds are indeed created every week. Most of them are not very original; they swim in the wake of the established worlds and do not gain any traction.
What kind of a world have you created? A philosophical world? A spiritual world? A commercial world? A mathematical world? A social world? An aesthetic world? A material world? A communicative world? A world of fun? An ethical world?
You might be thinking to yourself, "But I haven't created any world at all!" I don't believe that for a second. As soon as you look at something – anything – and inadvertently think something new, you start to create a world.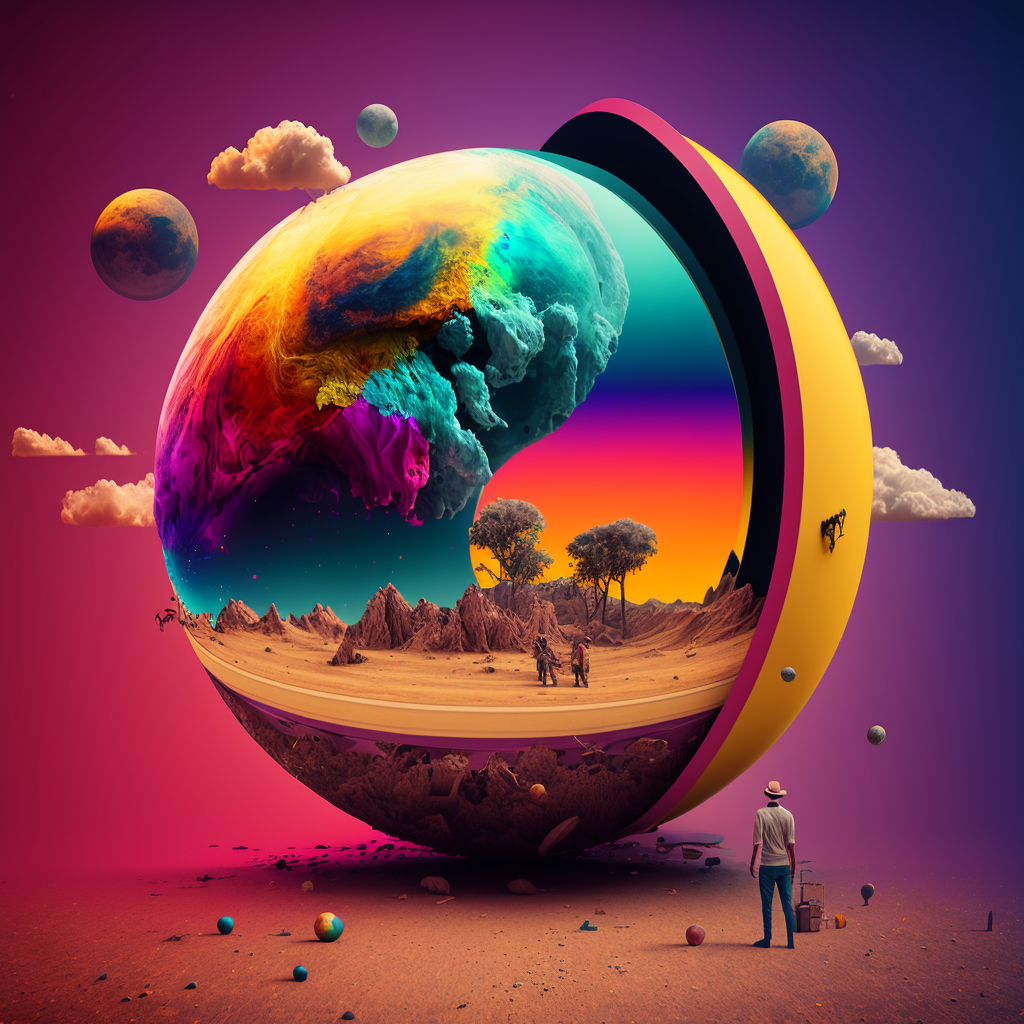 "The Creation of the World" makes it clear that all thought systems – and therefore all human ways of interpreting the world – have been devised by humans. We often get the world we think up and believe in; at a personal level, this means that we become what we believe in and what we think, hope and fear.
This rule has far-reaching implications in terms of both our health and our psychological, material, financial and social conditions. We can of course share our individual worlds with others by communicating them verbally and non-verbally, and to a certain extent turn our environment into what we believe it to be. All reality is created on the basis of a communicated and therefore shared world.
.(From: Stefan Hammel: Handbook of Therapeutic Storytelling. Sories and Metaphors in Psychotherapy, Child and Family Therapy, Medical Treatment, Coaching and Supervision, Routledge 2019)