I am happy to present another story in Romanian, taken from the Romanian translation of my "Handbook of Therapeutic Storytelling"
Povestea "Norocul lui Gogu" ne reamintește faptul că nu întotdeauna suntem capabili să recunoaștem și să acceptăm fericirea, că unii oameni au motivele speciale ca să nu își îmbunătățească situația, că avem nevoie de țeluri pentru care să luptăm și că succesul neașteptat poate fi, la rândul său, copleșitor.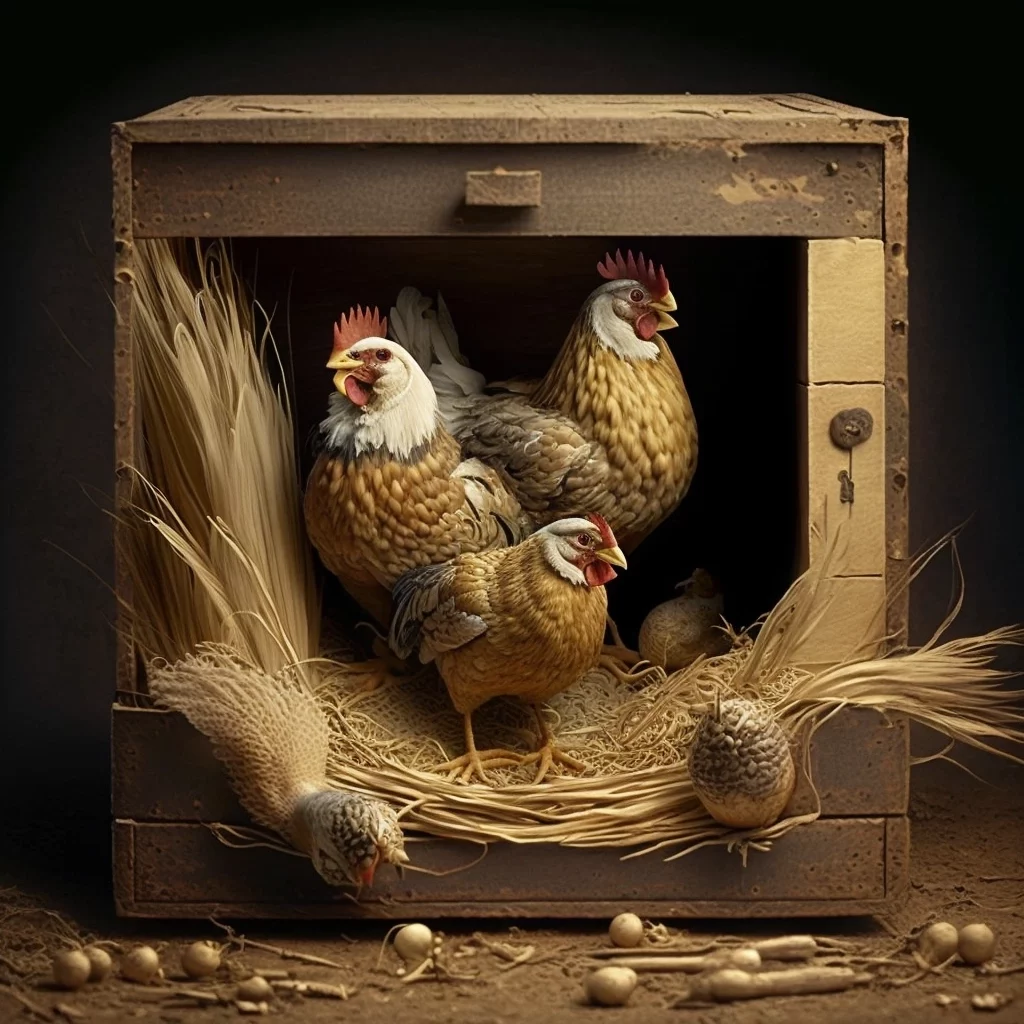 Cineva mi‑a povestit: "Când eram copil, aveam găini și un cocoș căruia îi spuneam Gogu. Cocoșul și găinile alergau în jurul curții, scormonind și ciugulind boabe. Odată am vrut să‑i
facem lui Gogu o bucurie aparte. L‑am pus în mijlocul cutiei cu boabe. Acest lucru ar fi trebuit să însemne raiul pentru orice pasăre! Gogu ședea acum pe mii de boabe delicioase. Ne‑a privit uimit și nu a schițat niciun gest. Nu a mâncat nici măcar un bob.
În cele din urmă, l‑am scos din nou afară, unde, la fel ca mai înainte, a început să scormonească din nou după boabe".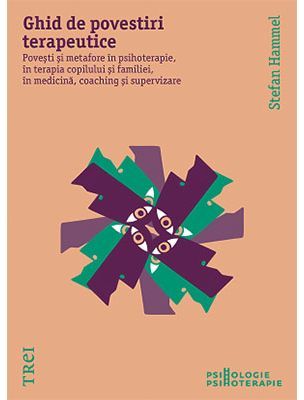 Now available: Romanian translation of my book "Handbook of Therapeutic Storytelling"
TREI Cartea care te ajutá or Stefan Hammels shop.
Kind regards,
Stefan